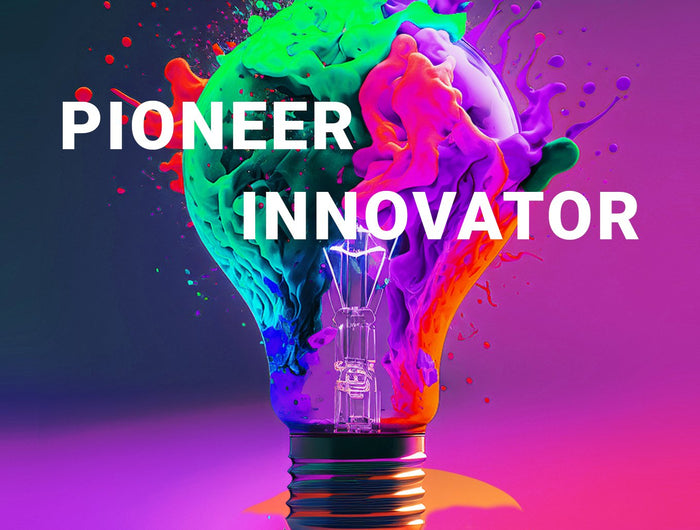 We are the largest Microsoft Authorized Refurbisher in the world.
Joy Systems was founded in 2001 as the original pioneer and leader of the refurbished tech industry, becoming the leading Microsoft Authorized Refurbisher (MAR) for the US and world by 2008.
Today our warehouse and staff in Somerset, New Jersey, continue to lead the industry as Microsoft's top authorized refurbisher of premium desktops, laptops, and monitors.
Together with our partners, we are the future of refurbished PC.
Bringing you top-notch service
Joy Systems is the top Microsoft Authorized Refurbisher worldwide. Since 2001, we've refurbished over 4,000,000 desktops, laptops, tablets, and monitors. We start with the very best business-class hardware purchased off-lease from Fortune 500 corporations, and then we subject each and every machine to a rigorous inspection and upgrade procedure to ensure that our customers receive the highest-quality hardware available. Joy Systems is proud to be setting the industry standard for refurbishing with strong attention to customer satisfaction. 
When used computers and laptops arrive, each one is carefully cleaned, repaired, and restored to like-new quality by our trained technicians. We then pack and ship computers to schools, offices, warehouses, and homes across the country and world.
As Microsoft's largest authorized refurbisher and winner of multiple awards, we are leading the industry in a movement toward green computing.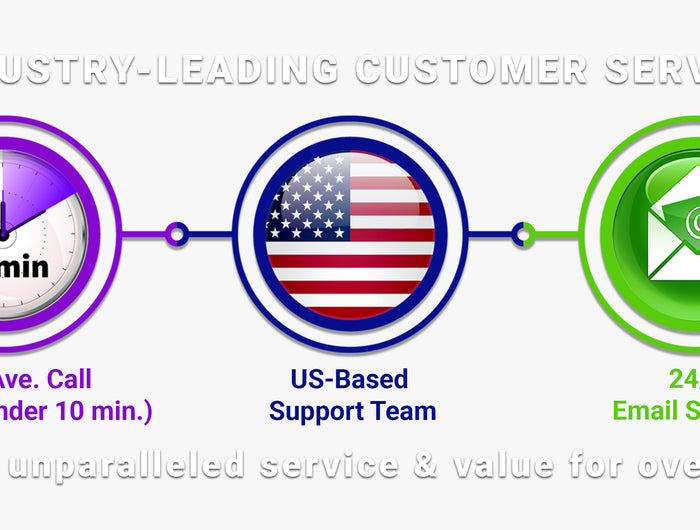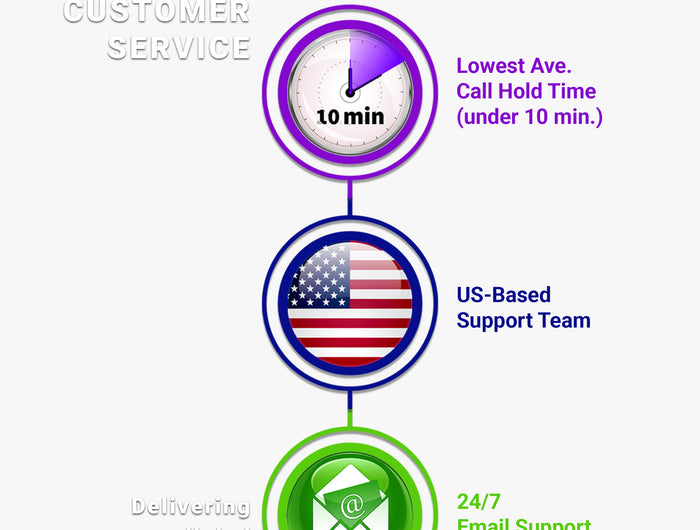 Joy Systems & Microsoft - Building a Sustainable Future
E-waste is a global crisis. Keep products out of landfills without sacrificing top-notch technology.