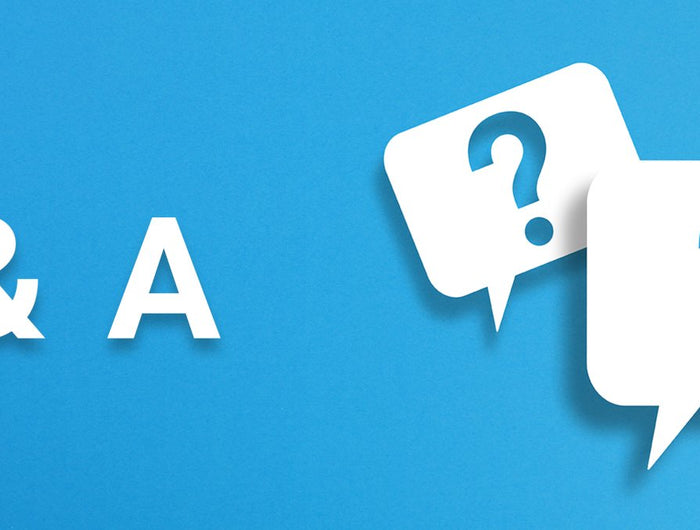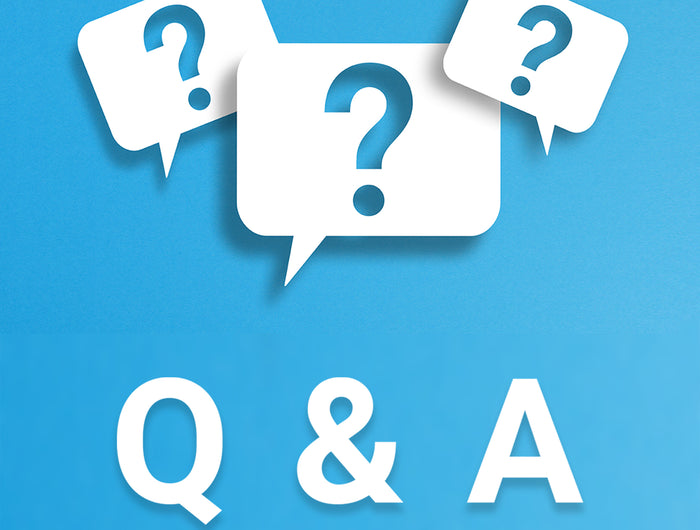 Frequently asked questions
What does "refurbished" actually mean?

The word "refurbish" means to renovate and make new. Refurbished computers are thus used computers that are renovated to have a second life. Typically, in addition to cosmetic upgrades, the hardware components of the computer are also replaced or updated with newer technology.
Does my refurbished computer come with a virus protection program?

All versions of Microsoft Windows do not come pre-installed with a virus protection program.
You will have to purchase one online or in stores.
How can I keep my data safe?

Always back up your data! If you don't have a DVD burning drive or an external hard drive, get one! Keep multiple backups in separat locations if possible.
I am having a series of random popups on my screen. Is my computer infected?

There's a good chance it is infected and you will need to clean out your computer from unwanted malicious software or reinstall Windows. Unfortunately, getting your computer infected is not covered under our warranty, but we may be able to help walk you through how to get rid of the virus.
Is recovery media supplied PC from a Microsoft Authorized Refurbisher?

As of January 1, 2014, Microsoft Authorized Refurbishers are no longer including recovery media
supplied on DVDs with refurbished PC purchases. All of Joy Systems' computers have a recovery partition called System Restore which comes up as you boot up the computer from a shut down. Follow the on-screen instructions to restore the computer back to factory settings. For more information, please visit Microsoft's website.
Why doesn't my laptop battery last very long?

The industry standard for refurbished battery life is around 45 minutes. While our batteries last a bit longer than the standard, we can't guarantee that they will last
several hours. If your battery life lasts less than 45 minutes, however, please
check the warranty section to see if it's available for an exchange.
Why does my desktop computer not have WiFi?

Most refurbished desktops will not include any wireless capability, but it can be easily added with a USB adapter which are usually plug-and-play and do not require any effort.
Is Microsoft Office included?

Office suite is a software that will need to be obtained separately. You may contact Microsoft directly or refer to the website where the computer was ordered for purchase options.